About Silverback Asset Management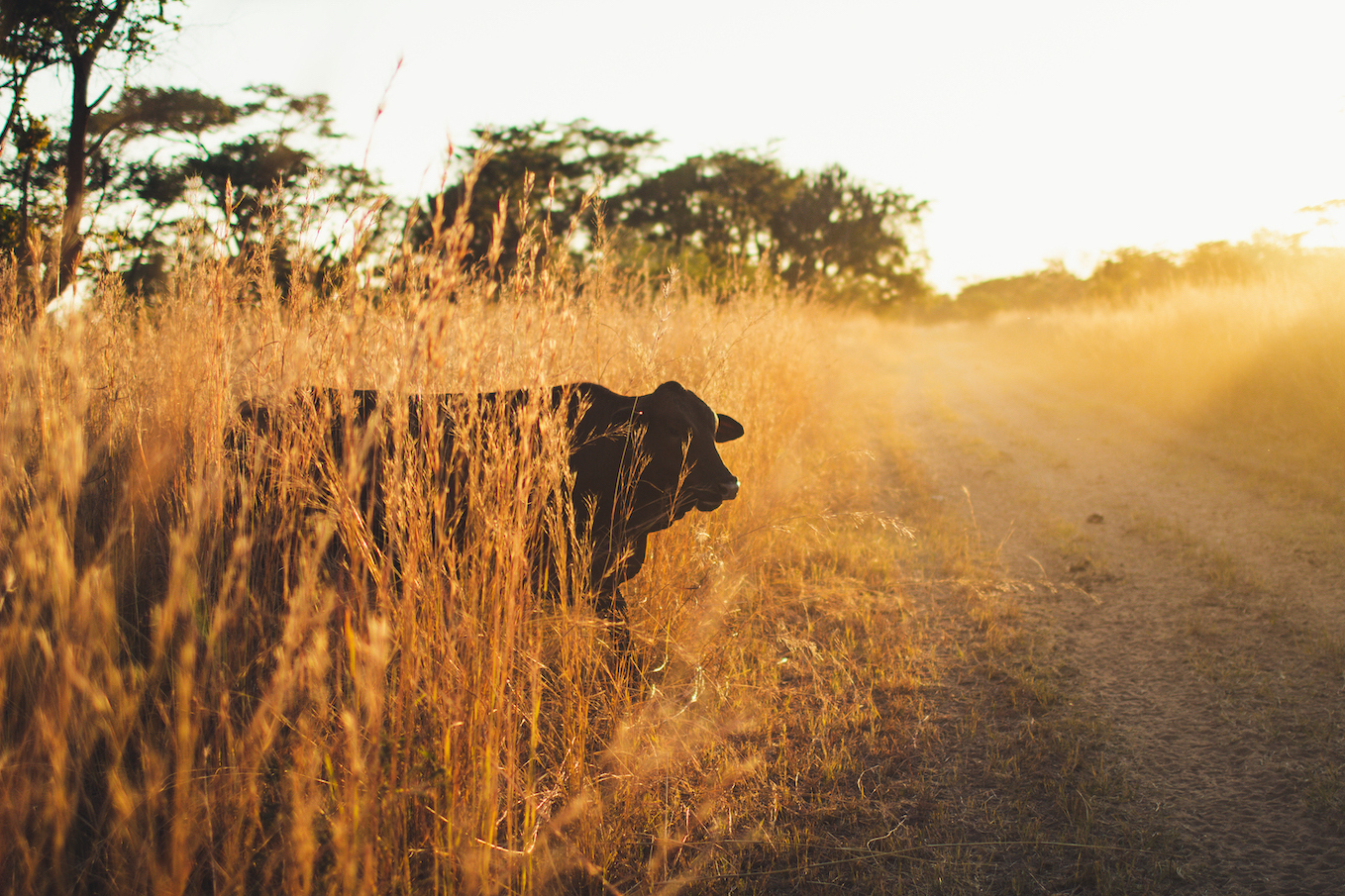 Silverback Asset Management Company (Private) Limited offers a unique and sensible alternative to many popular modern investments. Silverback's investment offerings are not at all new, but in fact closely resemble the biblical times when movable and tradable wealth was stored in livestock, silver and grain. Returning to the world's original true currencies avoids the potential real wealth losses suffered through sentiment-based valuation of fiat currency denominated investments.
Silverback is an innovative, specialized asset management firm that focuses on investment products that hedge investors against inflation and preserve investment value through commodity based investments. At Silverback, investment is taken and immediately converted into units of a specific commodity, based on the current market price of that commodity. Unitised investments attract an annual return payable in the commodity invested. Because Silverback's loans to the profitable commodity producing company are interest bearing, so too will investments into the funds earn an interest and grow in units of the commodity in addition to preserving real value.
Although several funds are envisioned, at this point, one fund is available to immediately receive limited investment.
Silverback's 'Mombe Mari Fund' will receive and hold investment in the currency of 'Kilograms of live cattle'.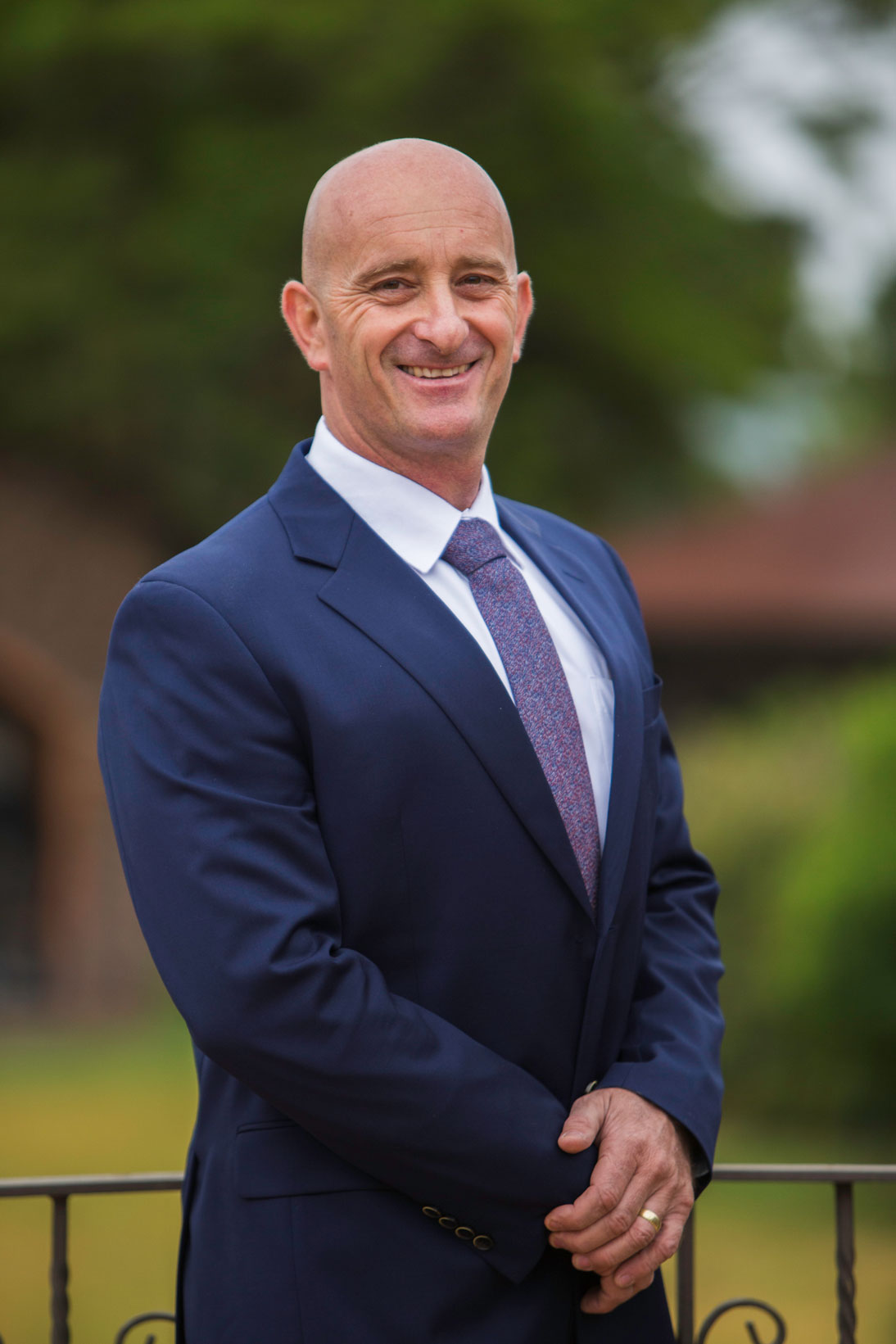 Luka is a well-established business entrepreneur with interests in business construction, food processing, mining, farming, trading and cattle ranching. He is an engineer by profession having graduated with a first class Bachelor of Science in Building from the Wits University. He brings with him a wealth of experience in entrepreneurship and innovation having successfully started a number of profitable companies.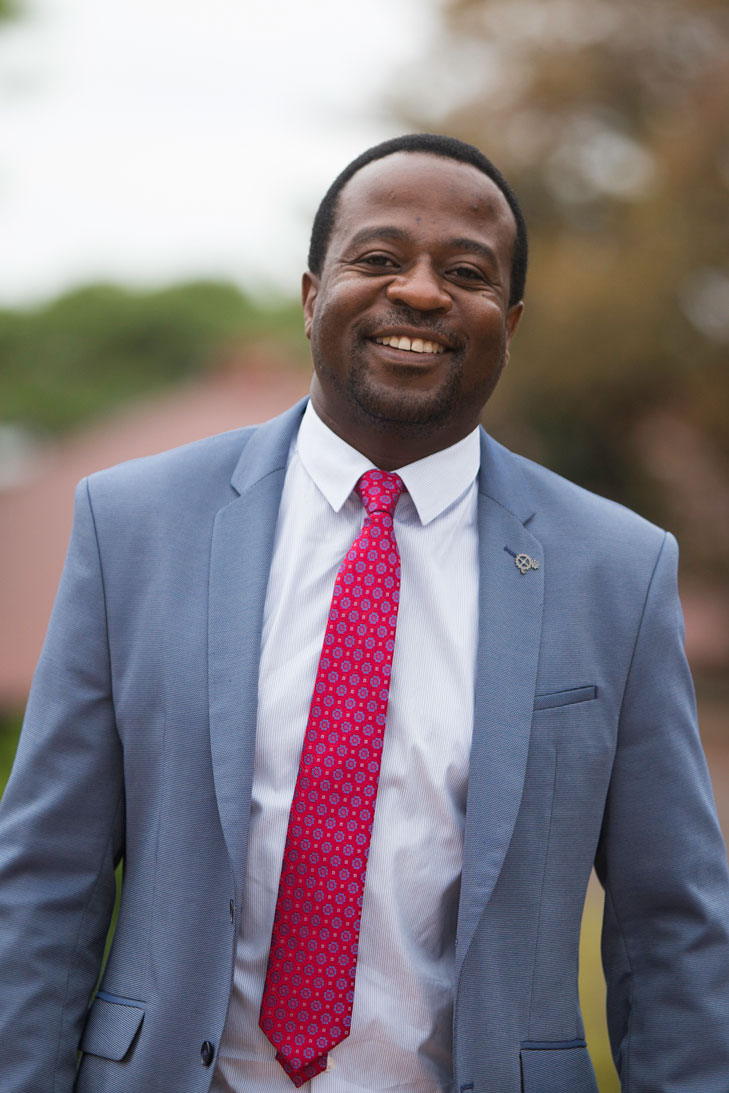 Alex brings with him a wealth of experience acquired over a period of almost two decades of practicing corporate law.He is a skilled corporate lawyer with broad based experience in large scale structured corporate transactions such as mergers, acquisitions and advisory services.  He was instrumental in the formation of Mambosasa Legal Practitioners which over the years from 2006 has established itself as one of the leading corporate and commercial attorneys.
His legal background brings the much needed skills in compliance  necessary to operate in the asset management industry.
Ted brings a wealth of experience gained over 33 years in the accounting and financial field. He completed his articles with Deloitte, qualifying as a Chartered Accountant in 1996. Over the years Ted has held senior management positions in a number of companies listed on the New York, London, Johannesburg and Zimbabwean stock exchanges.
FINANCIAL ADVISORS - BakerTilly Capital
PROTECT YOUR MONEY - INVEST WISELY